Fascial Clinical Summit

Over the years, The Fascia Research Society has received a great deal of post Congress feedback regarding the need to include more clinical aspects. We want you to know, we heard you! The Fascia Research Congress will remain a scientific congress, focusing on the latest in fascia research but alongisde it we will have a new event,
The Fascial Clinical Summit
. The Fascia Clinical Summit will be an opportunity to take the science and translate it into useful clinical dialog and understanding.
The first clinical summit will be hosted at the Farimont Hotel, Rio de Janeiro on October 27th-30th 2024. The overarching topic of Fascia Clinical Summit 2024 will be
Women's Fascial Health
, focusing on various fascial pathologies commonly associated with women's bodies, and often difficult to diagnose and treat, or pathologies forming a pervasive dysfunction. Each day will focus on a major topic including:
Pelvic Pain
,
Hormones & Fascia
and
Somatic Emotional Health & Fascia
.
Register your interest here!
We would like to introduce our spectacular keynote speakers for October 2024!
Dr. Alime Büyük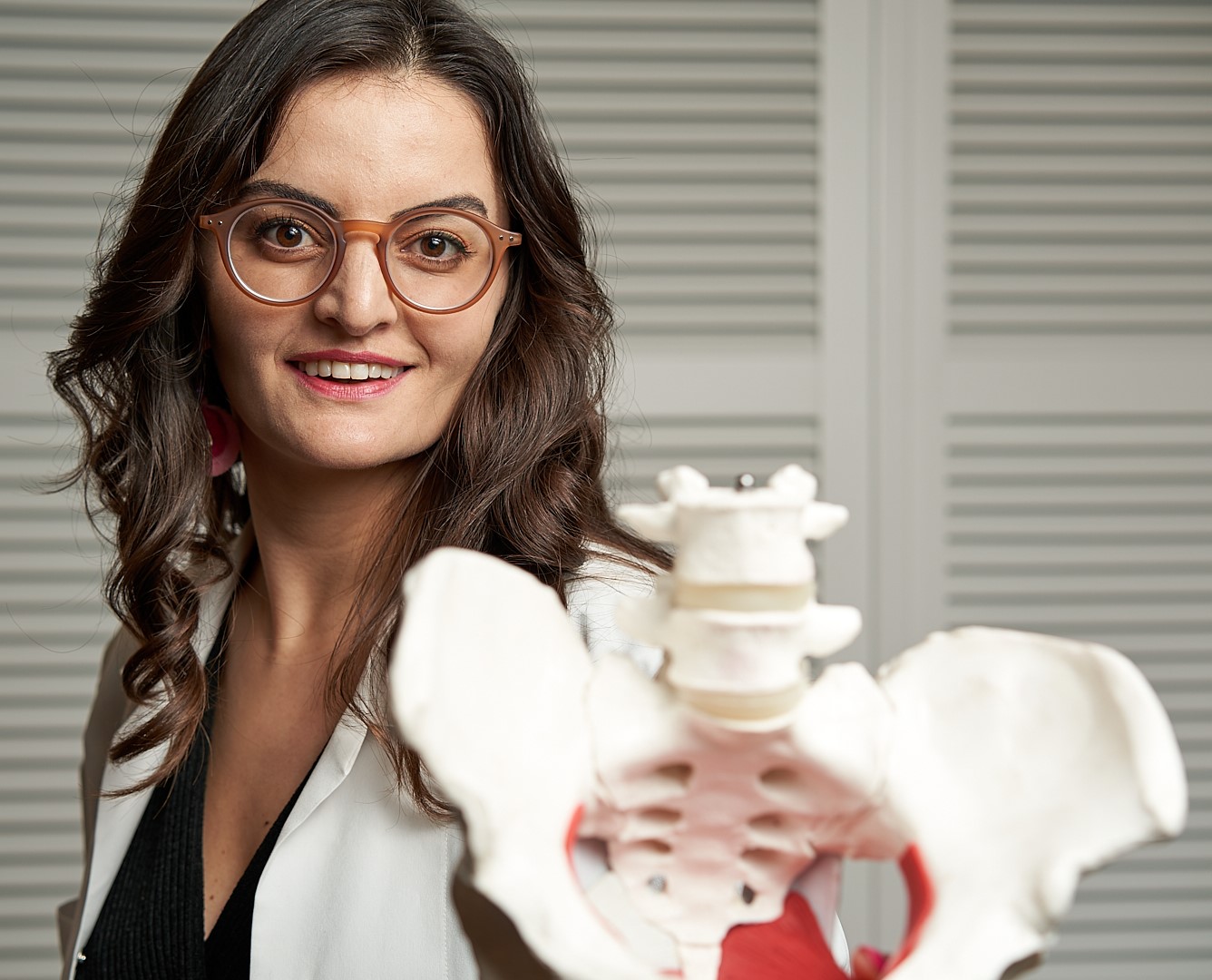 Alime Buyuk, MPT, Ph.D. is a pelvic health physiotherapist, academician and clinical investigator in the field of pelvic floor health in the Faculty of Health Sciences, Department of Physiotherapy and Rehabilitation at Akdeniz University, Antalya, Turkey. Her interests include chronic myofascial pelvic pain and dysfunction and pelvic health physiotherapy. She received her Master's degree from Hacettepe University in Ankara, Turkey in 2016.
Alime is a highly acclaimed educator and has given many invited lectures and taught hands-on workshops for physiotherapists and other clinicians in several countries including the UK, Germany, USA, Palestine, Turkey and Canada.
Since 2016, Alime has been conducting her doctoral research and part time has been at Sherbrooke University, Physiotherapy and Rehabilitation Department, LaboMorin Urogynecology Laboratory in Quebec, Canada. She is an advisory board member of the International Pelvic Pain Society (IPPS) and is very active in organizing international meetings of the IPPS. She is also co-founder of the International Pelvic Health Institute and has been organizing and teaching local pelvic health educational scientific courses and workshops for physiotherapists in her native Turkey for the past 7 years.
In 2021, Alime was selected by the IPPS to be an advisory board member, and she also became, notably, the first physiotherapist and foreigner (i.e., non-American) to ever receive the prestigious Dr. Fred Howard Early Investigator Award for her novel and clinically impactful studies on chronic pelvic pain.
Dr. Caterina Fede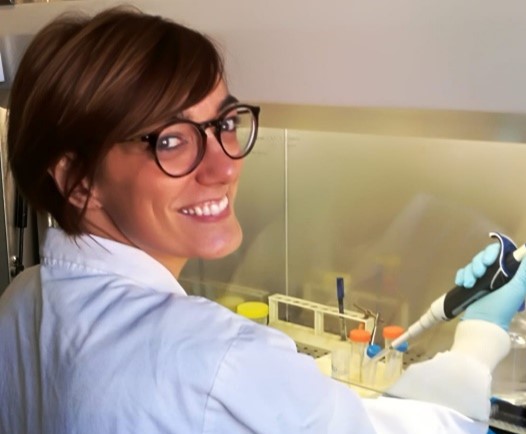 Caterina Fede, Ph.D. graduated in Biotechnology and in Health Biology and received her Ph.D. in Environmental Medicine, University of Padova, Italy. She works at the Institute of Human Anatomy at the University of Padova, on the research team of Prof. Carla Stecco. Dr. Fede's research work is fully devoted to the comprehension of microscopic characteristics of fasciae.
She has participated in numerous national and international conferences as presenter, including Fascia Research Congress 2022 and 2018 and Australian Fascia Symposium 2020. She is author of numerous research papers (56 documents on Pubmed) on cellular and molecular aspects of fascia, in particular the quantification of hyaluronan, the characterization of fasciacytes, the innervation of deep and superficial fascia. Moreover, the characterization of how various stimuli and conditions (like hormones and chemical conditions) can modify the fascial tissue and its properties is a key part of Caterina's research, and it plays a crucial role in the analysis of fascial functionality and for the investigation of pathological phenomena.
Caterina is also Author of the chapter "Molecular Aspects of Fascia", in the book "Fascia. The tensional network of the human body", Elsevier 2022. Winner of the 2019 University Cooperation call, as short-term scholar at the Perelman School of Medicine, University of Pennsylvania, with a project about the visceral fascia (with Prof. Wells RG and Prof. Theise N., New York University School of Medicine), and winner of the "Fascia Research - Young Scientist Award", conferred in 2020 by the Fascia Research Charity.
Dr. Robert Schleip
Robert Schleip Ph.D. is director of the Fascia Research Group (Technical University of Munich & Ulm University, Germany) and Research Director of the European Rolfing Association. After several decades of clinical practice and teaching in the Rolfing method of Structural Integration and in Feldenkrais Movement Education, he started a research sabbatical in 2004 due to his personal dissatisfaction with his own scientific explanations of the working mechanisms behind these methods. This became a life changing re-orientation, as he soon became so excited and passionate by the novel findings which he - together with several other researchers - helped to unravel, that he became a driving force for the first international Fascia Research Congress (Boston 2007), which paved the road for an unprecedented increase in scientific attention to the former cinderella tissue called 'fascia'.
Robert's own research findings on active fascial contractility were honored with the esteemed Vladimir Janda Award. His current research attention links his previous academic studies in psychology (at Heidelberg University) with newly understood dynamic fascial properties. In this inquiry he loves to collaborate with many other curiosity driven international colleagues from different professional fields. More about his work at www.somatics.de and www.fasciaresearch.de
Abstraction Submissions.
Alongside our spectacular keynote speakers we want to hear from
you
! Abstracts will be accepted on the three topic areas from both researchers and clinicians. Abstract submissions will be open very soon! To facilitate this we will be uploading:
Specific criteria for all written abstracts will be available shortly
Detailed explanation of the presentation, content, and the evaluation rubric
Full description and an online video on how to write and submit an Scientific abstract
Full description and an online video on how to write and submit a Clinical abstract.
Just 24 presenters
will be selected from the abstract submissions, as each presenter will have time to present their research/demonstrate their treatment methodologies and participant in discussion panels with our keynotes!
The clinical abstracts provide a unique opportunity for various clinicians familiar with our major topics to demonstrate how they manage and treat women's fascial health conditions.
Clinicians selected from the submitted request for proposals will conduct demonstrations on the modalities they utilize in treating the pathology or issue when presented with patients expressing pelvic dysfunction, hormonal related fascia issues, and somatic emotional matters
Clinicians selected will also participate in discussion panels with all presenters and Keynote speakers
This is an opportunity to share your clinical knowledge to promote women's fascial health. It is not an opportunity to promote your business.
Abstraction submission will open soon, to help you prepare your submission please read through our submission criteria document here
We will also be looking for
Movement Practitioners
to host morning stretching, yoga, etc., daily on Copacabana Beach, which is directly across from the Summit venue, The Fairmont Hotel. More information is to come, but we will happily accept multiple practitioners!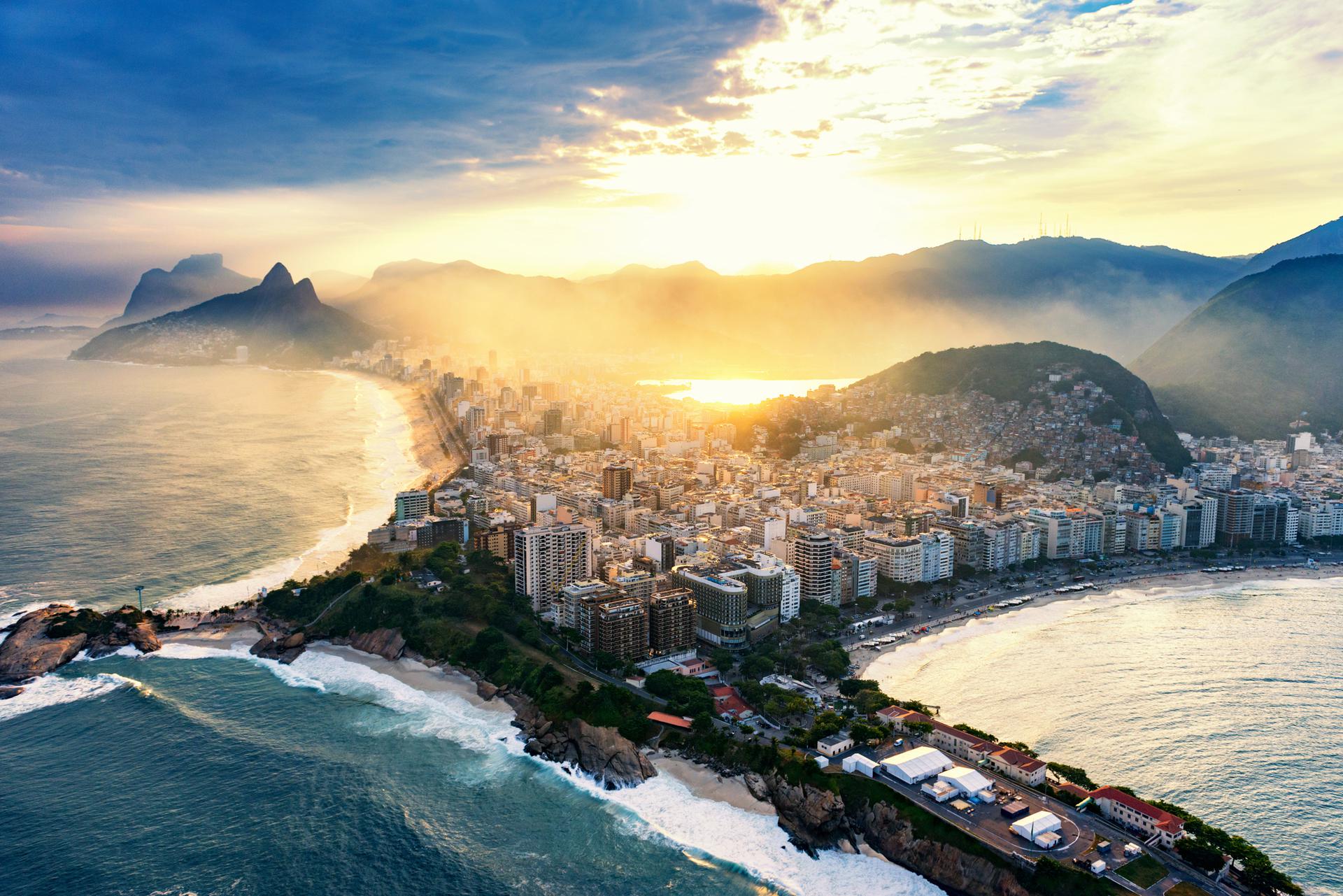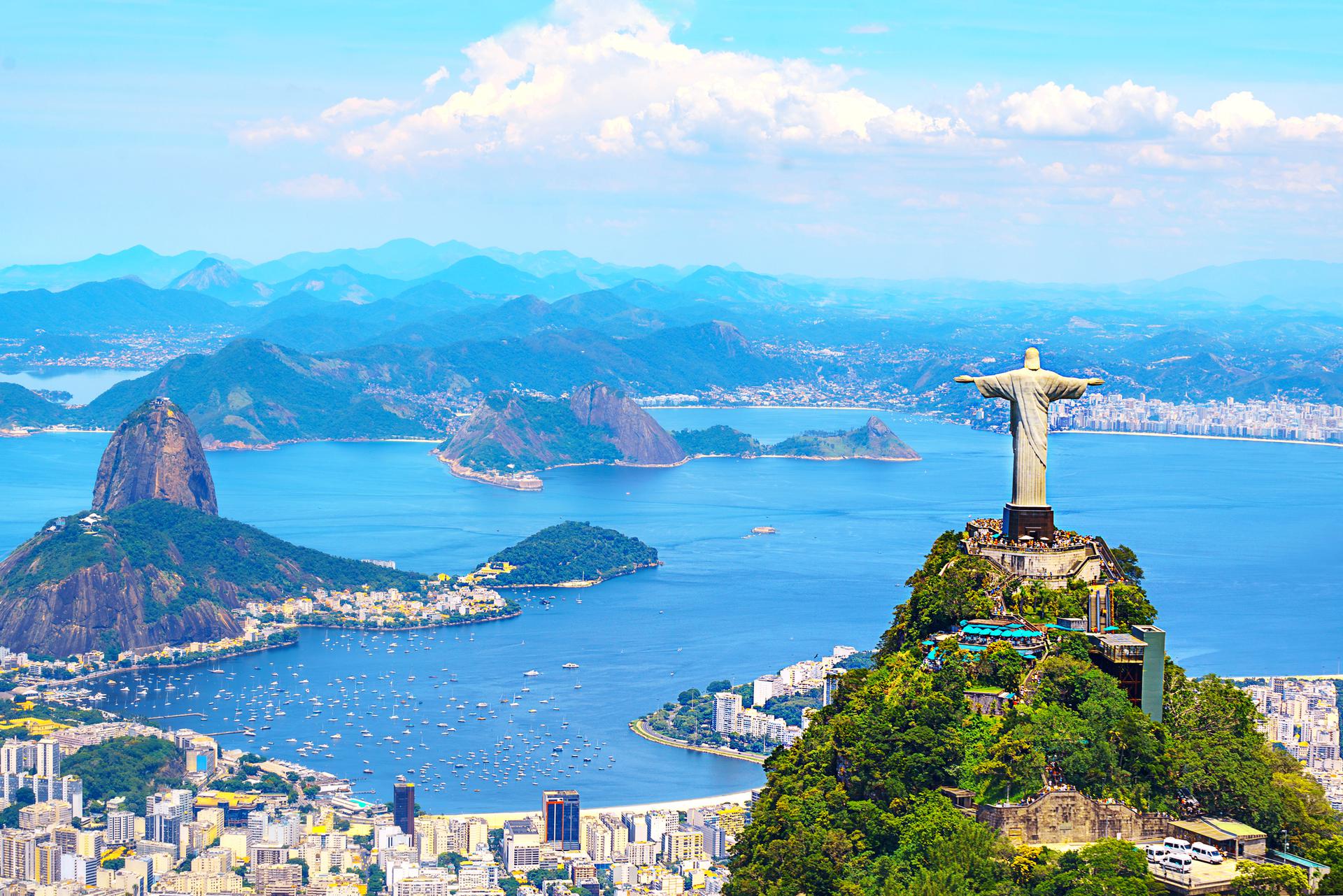 Additional Information.

Hotels & Airbnb's: The Fairmont Hotel is the perfect venue for the Summit. It met all our needs and is a stunning hotel, from the location to the hotel's interior and ballrooms. There is no booking requirement in our contract, therefore we encourage you to find accommodation that suits your needs and budget.
We will have a list available of local accommodations for our delegates soon
Brazilian Tourist Visas: Effective October 1, 2023 American, Canadian, Australian, and Japanese nationals will need a tourist visa to enter Brazil. From the information available to date, it appears the visa will be an "E-Visa" with an online application process. This is how most countries handle visas, so we expect the same for Brazil. As we learn more information we will let you know.
Flights: GIG is the main airport in Rio. There is also a smaller domestic airport, SDU, with limited international flights. When booking your flights, look for flights landing at GIG. The Brazilian airline, Azul, flies into SDU from the US out of JFK or Miami. Azul is a great airline with reasonable fares.