2015
FOURTH INTERNATIONAL FASCIA RESEARCH CONGRESS
SEPTEMBER 18 -20, 2015 | WASHINGTON, DC
---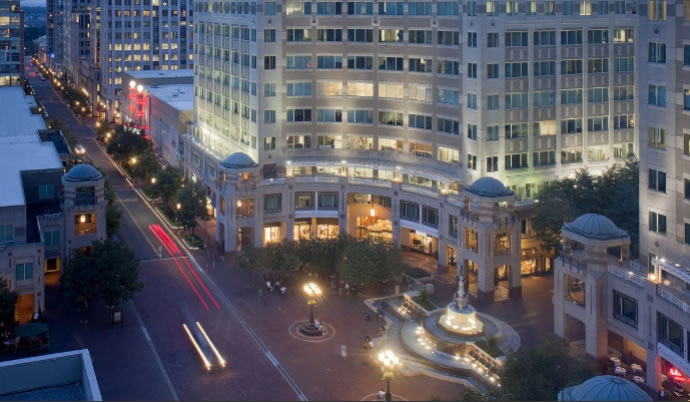 2015 Congress Venue, Hyatt – Regency, Reston VA
---
Dedicated to the newly emerging field of Fascia Studies, the Fourth International Fascia Research Congress was held September 18 – 20, 2015 in Reston, VA (near Washington, DC). This congress continued the tradition of providing a forum for high-level fascia exploration.
The principal focus of this conference was the presentation of the latest and best scientific research on human and animal fasciae in all its forms and functions. Almost 800 participants from around the world attended the 2015 conference, which was hosted by the Ida P. Rolf Research Foundation.
The 2015 Congress included a special 1-day session on Fascia, Acupuncture and Oncology chaired by Helene Langevin, November 14, 2015, at a Harvard Medical School conference center (in Boston, MA) in conjunction with the Society for Integrative Oncology and the Society for Acupuncture Research. 625 people attended.